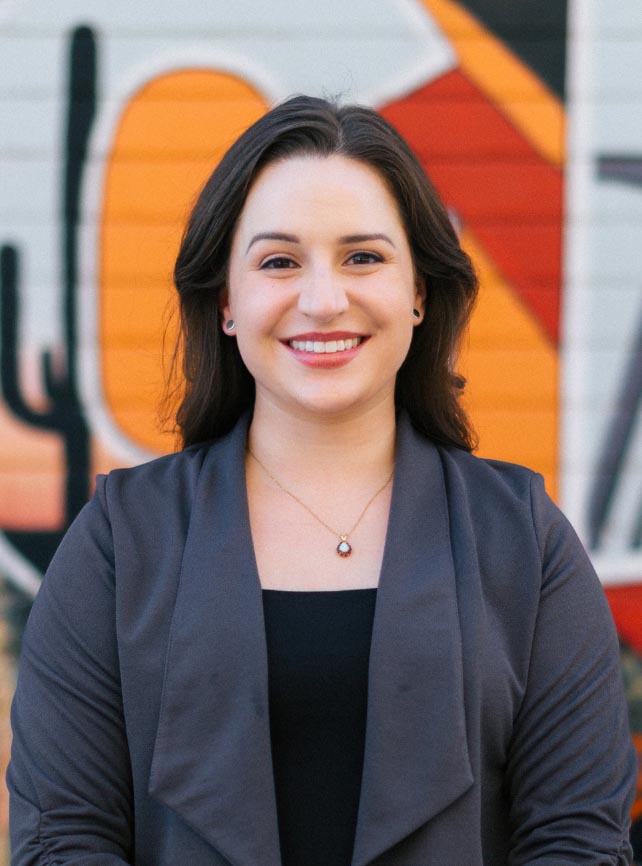 Back
Ivanna Crowe
Technology Consultant, Pretrial Justice Institute
she/her
My background as a Venezuelan native and graduate of Arizona State University's Justice Studies program have both shaped my unwavering commitment to inclusion, diversity, equity, and accessibility — and the passion to champion evidence-based solutions for dismantling unjust systems.
As the technology consultant at PJI, I maintain and optimize the organization's technology infrastructure, provide technical support to our dedicated staff, and utilize my expertise to manage and analyze data. Collaborating with internal and external stakeholders, I strive to implement innovative technology solutions aligned with our values of justice and equity.
I'm a naturally curious and lifelong learner, so my free time is often dedicated to reading, listening to podcasts, and eagerly sharing fascinating tidbits I come across with anyone willing to listen.
What's a fun fact about you?
No day is complete without the company of my German Shepherd, Scarlet, who teaches me lessons in loyalty and living life to the fullest.