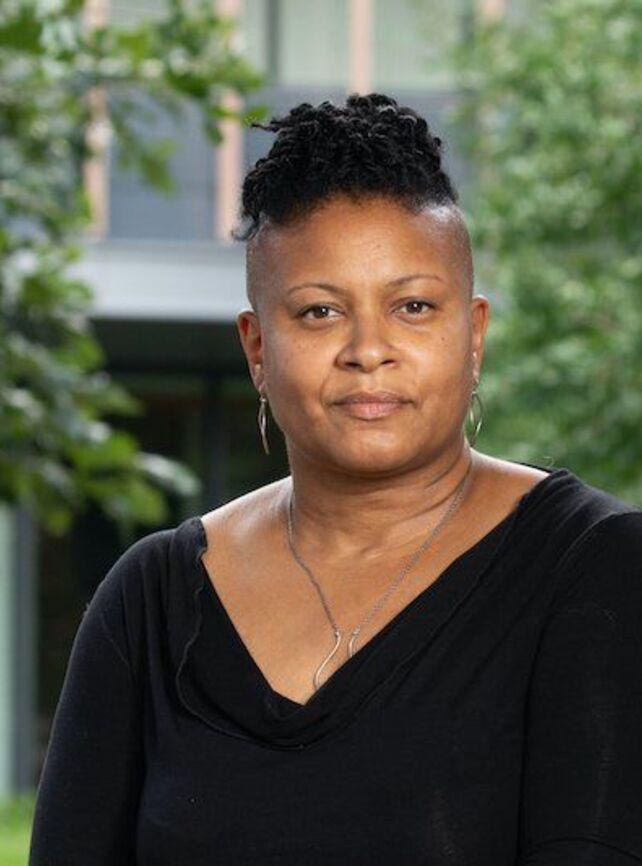 Back
Sandra Susan Smith
PhD, Professor of Criminal Justice, Harvard Kennedy School
Sandra Susan Smith is the Daniel and Florence Guggenheim Professor of Criminal Justice and Faculty Director of the Program in Criminal Justice Policy and Management at the Harvard Kennedy School. She is also the Carol K. Pforzheimer Professor at the Radcliffe Institute. Her areas of research include urban poverty and joblessness, social capital and social networks, and, more recently, the front end of criminal case processing, with a particular interest in the short- and long-term consequences of pretrial detention and diversion. In each of these areas, racial inequality and its root causes are core areas of focus.
Smith serves or has recently served on a number of advisory boards, and her service also extends to the discipline of sociology. She has been a Council member of the American Sociological Association, Chair of the ASA Section, Inequality, Poverty, and Mobility, and Deputy Editor of the American Sociological Review, where she also served as an editorial board member.
She was also on the editorial or consulting boards of the American Journal of Sociology, Contexts Magazine, and Sociological Science. Smith, who holds an MA and Ph.D. in sociology from the University of Chicago and a B.A. in history-sociology from Columbia University, has been a visiting scholar at Stanford's Center for Advanced Study in the Behavioral Sciences and at the Russell Sage Foundation.