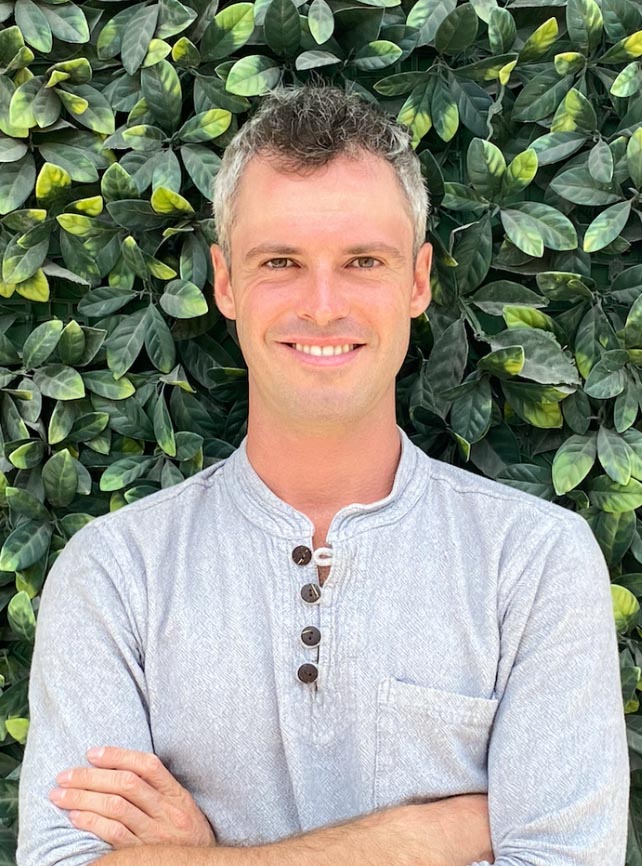 Back
Josh Schott
Associate, Partnerships & Engagement
he/him
Driven by a passion for dismantling systems of oppression and fighting for collective liberation, I have spent more than 15 years working in racial, gender, economic and environmental justice organizing and movement building. Much of my work has been committed to mobilizing white men against patriarchy and white supremacy.
I play a key role in PJI's community and partnership engagement efforts—supporting local advocates and jurisdictions to implement antiracist solutions for pretrial practices. I firmly believe in holistic approaches where peoples' quality of life determine public safety outcomes.
PJI's remote culture supports my nomadic lifestyle, where I get to roam from North to South America, seeking new adventures in beautiful landscapes and cultures, while making music along the way. I'm a Montana boy, so I'm an avid hiker and backpacker and have a deep love of wolves and grizzly bears.
What's a fun fact about you?
I once saw two Grizzly bears fight about 20 yards away, while I was alone in the wilderness.